Displaying red-white-blue
postcards
from swap partners!
I like to show off my postcards for holidays. No sense keeping them in a shoebox!


Patriotic fabric postcards below made by ShereeSews
Celebrate has radiating circle sewing
under a mesh overlay 2013
Grown in the USA features a
picot ribbon edge 2013
Patriotic embroidered butterfly 2012
Layers of folded fabrics make a window
around the silver star embellishment 2013
Fireworks on the Fourth of July 2014
;
American landscape night sky 2013
USA landscape red sky 2013
Postcards below made by creative friends
Melody DeGraziano
Pennsylvania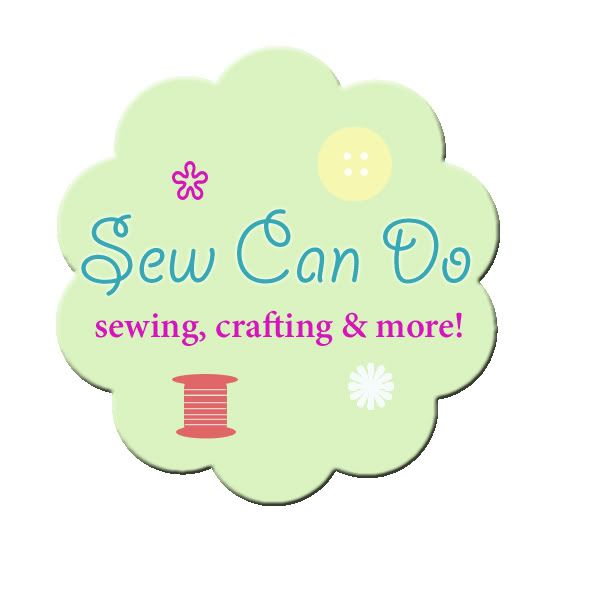 Bev Greeson
Georgia
Pam Crawford
Colorado
Vickie Swann
Washington
Bev Greeson
Georgia




href="http://www.sewcando.blogspot.com" rel="nofollow"